PERSPECTA 1320 Eyewear
These are the safety glasses for everyone. Features full wrap-around fit, choice of three lens colors, soft nose buds and temple ends, and a lightweight, semi-frame design. Adjusts to three positions for both lens inclination and temple length, giving wearers a more comfortable, no-slip fit. Anti-fog coating keeps vision clear while lenses filter 99.9% of ultraviolet rays.
10075286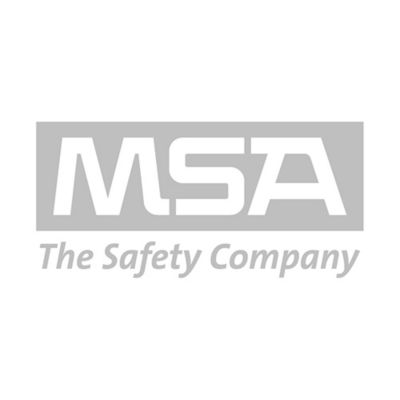 Perspecta 1320 Smoke Antifog lens,12 pc.
10075287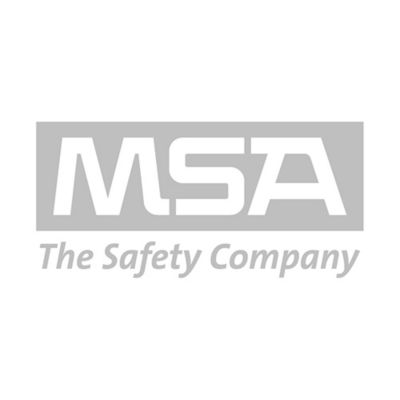 Perspecta 1320 Blue purple Antifog,12pc
10075296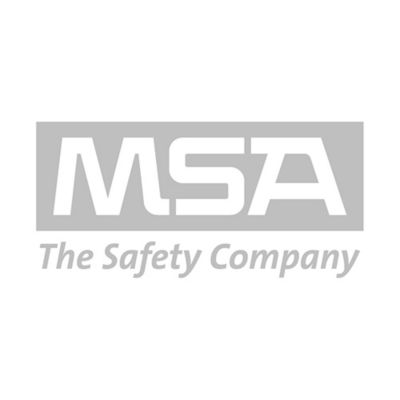 Perspecta 1320 Clear Antifog, 12 pc.
TEMP-0143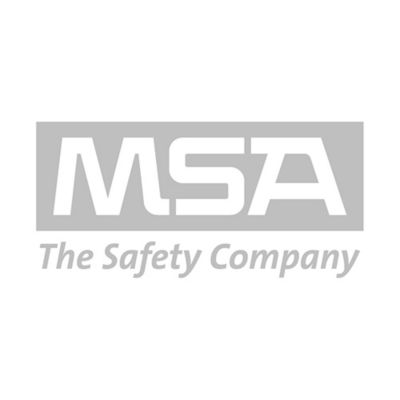 Full wrap-around design with 9.75 curved polycarbonate lens
Provides distortion-free 180° view
Lightweight semi-frame design
Soft nose buds and temple ends for no-slip, comfort fit
3 positions ratchet for lens inclination and temple length adjustment
Blue purple tinted lenses available for enhanced contrast in the outdoors
Filters 99.9% of UV rays
Markets:
Construction, Oil & Gas, General Industry, Mining