PERSPECTA 1900 Eyewear
With an incredibly lightweight design and panoramic view, these safety glasses have something for everyone. Features high polycarbonate lenses, no-slip nose buds, universal nose bridge and temples, and choice of lens color for indoor/outdoor use.
10045645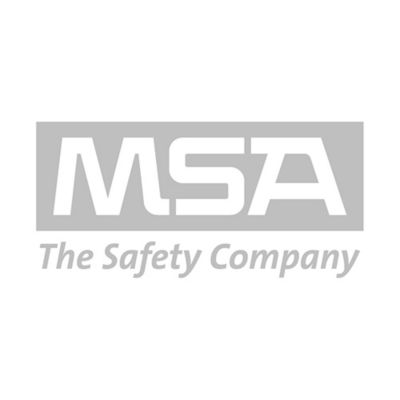 PERSPECTA 1900, GOLD MIRROR,AF,UV400,12P
10045646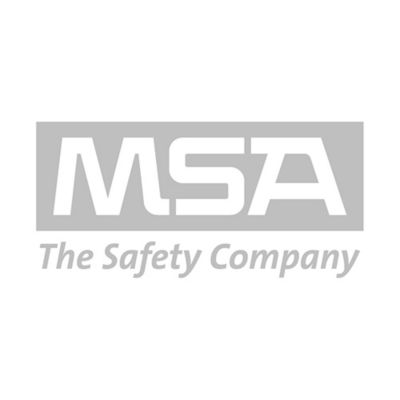 PERSPECTA 1900, BROWN AF LENSES, 12 PC.
10045647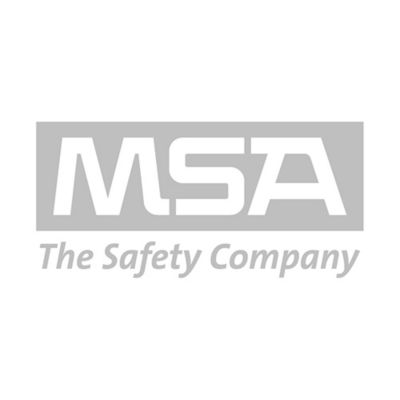 PERSPECTA 1900, CLEAR AF LENSES, 12 PC.
10045648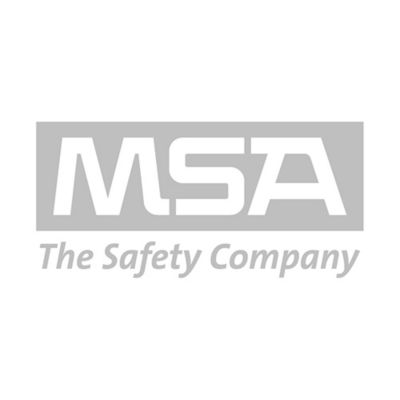 PERSPECTA 1900, clear lens, TuffStuff coating, black frame, 12 pcs
8 curve high-quality lens for one of the clearest, most panoramic views
Straight temple construction for no length adjustment
Comfortable, universal nose bridge
Soft nose buds for a no-slip fit
Available in four lens versions with anti-fog option
Filters 99.9% of UV rays (gold mirror filters UV400)
Lens colours for various use: clear, light gold mirror, brown (see lens colour guide)
Sightgard coating: MSAs popular anti-fog coating with good anti-scratch properties
Optional clear version with TuffStuff coating, Antiscratch according to EN 166 "K"
Markets:
Construction, Oil & Gas, General Industry, Mining
Frame: MSA EN 166 FT CE
Lens:
Clear Sightgard lens: 2C-1.2 MSA 1 FT CE
Clear TuffStuff lens: 2C-1.2 MSA 1 FT CE
Light gold mirror Sightgard lens: 5-1.7 1 FT CE with UV 400 filter
Brown Sightgard lens: 5-2.5 1 FT CE
EC TYPE-EXAMINATION CERTIFICATE: 0805