Turbo-Flo
This fresh air hose breathing apparatus (FABA) is designed for use wherever conditions permit drawing air from a hazard-free atmosphere. Because the air supply is fresh, there are no time restrictions on use. Can be used as an assisted (with Turbo-Flo blower) or unassisted fresh air breathing apparatus.
B1260006

FRESH AIR BREATHING APPARATUS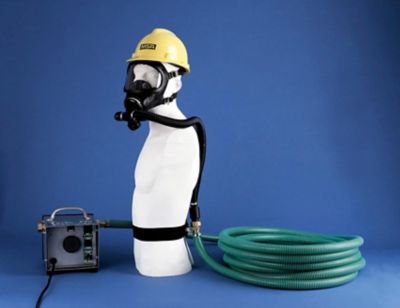 FRESH AIR BREATHING APPARATUS
B1260007

FRESH AIR B.A.- LESS FACEPIECE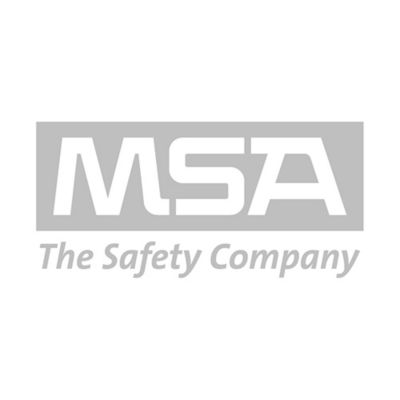 FRESH AIR B.A.- LESS FACEPIECE
Provides respiratory protection when it is possible to keep the air intake of the air supply hose in fresh air
Use as an assisted or unassisted device
Robust design and reliable construction
Easy to carry and maintain
Provides great freedom of movement (when breathing hoses positioned over shoulders)
Markets:
Construction, Utilities
Applications:
Confined Space
Approvals subject to change without notice and may differ based on configuration, part number and/or country.
Contact Customer Service or check approval label on product for specific approval information.
EN 138