MPS® Evolution
Designed especially for parking garages, the purpose-built MPS Evolution works in conjunction with up to 124 CO, NO2 and LPG sensors. The vandal-resistant unit offers one-man calibration and features a standard Ethernet port.
10173783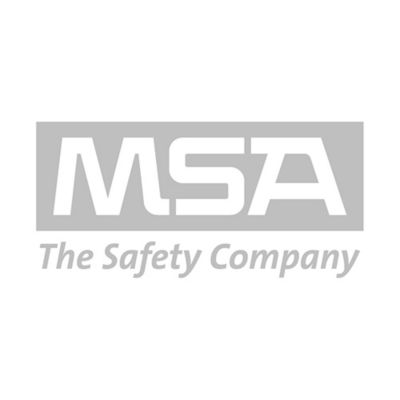 10173785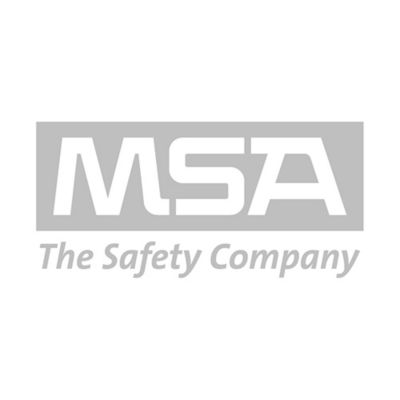 10173787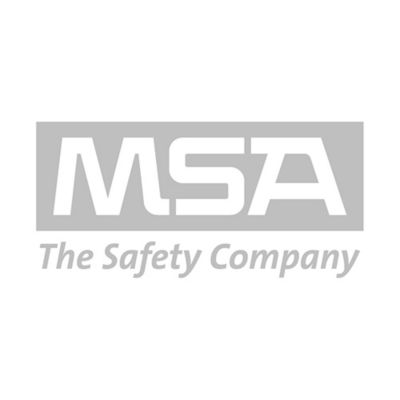 10173842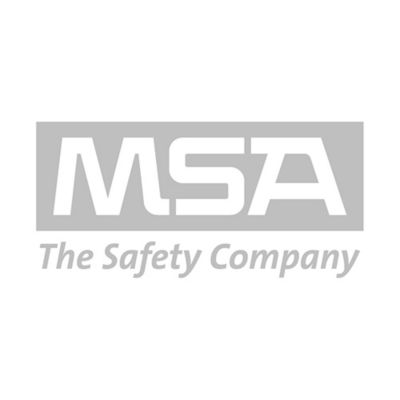 10173874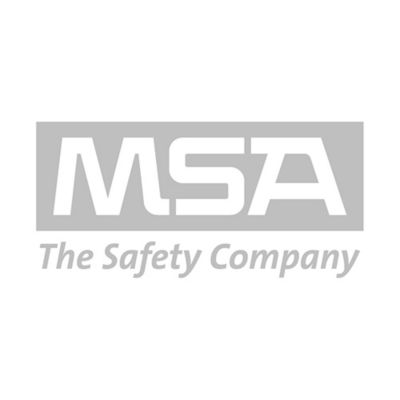 Gas detection system for parking garages works with 124 CO, NO2 and LPG sensors
Unit features one-man calibration and Ethernet port
Approvals subject to change without notice and may differ based on configuration, part number and/or country.
Contact Customer Service or check approval label on product for specific approval information.
CE certified